Goth Passions
Gothic Singles (Online Or Recently Online) Description:
Hi! I'm fairy new to the goth scene! I find visual Kei, trad goth, and roma... Description:
looking for friends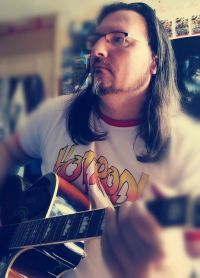 Description:
I'm an introvert who's also outgoing. A bit broken with lots of love to giv... Description:
Goth are very intringing to me. I like the aura that most have. the pale sk...



Click to open Quick Search
Click to open Quick Search