Dracodragon, 44
it's been a while

Akron, OH, USA
Find Other Singles In
Ohio!
Ad Partner
Ad Partner
Darkest pleasures of silver sharp
Darkest pleasures of silver sharp Hello, please call me dragon. I am as such as well hybred vampyre. I am 5 foot short,white skin with brown eyes.7 tattoos trace my fleash with dragons,bats,skulls and pumpkins.Being 30 years old in this state is very lonely and depressing without friends.So,i am here for friends...BUT most of all my lifemate. A painfull life alone is never lived fully without thy other half. I'm not picky,but for a mate..i would like someone around me age ranges..27-35 males only.Please no guys with kids.
Looking for
Hobbies & Interests
computers, cooking & recipes, gardening, hunting, internet, killing zombies, manga, movies, music, naturism, photography, reading, shopping, video games, weather, wine tasting, yoga
Movies
action, comedy, horror, romantic comedy, sci-fi
Eye Color
blue, brown, glass, gray, green, hazel, black
Hair Color
a little gray, auburn, black, blond, dark brown, depends on the day of the week, light brown, red, white / gray
Relationship
single, single - never married
Have Kids
no - definitely want them though, no - do not want kids, no - maybe with the right person
Do they smoke?
no - open to dating smokers though, only when I drink, socially
Do they drink?
daily, only blood, socially
Food Related
BRAINS!!!, Carnivore, Chinese, Chocoholic, Comfort, Eat Out Frequently, Fast Food, Fine Dining, French, Indian, Italian, Japanese, Junk Food Junkie, Raw, Soul Food, Spicy, Sushi
Personality
coffeeholic, flirt, fun loving, lover, pirate, romantic
Individuality
beard, goatee, piercings, pirate at heart, psychic, stache, tattoos, vampire
They are looking for
dating, miss right, penpal, relationship, romance, soulmate, the yin to my yang
Music
Techno, Alternative Rock, Celtic, Chamber, Dance, Death Metal, Hard Rock, Hardcore, Heavy Metal, Rock
Hair Style
bob cut, buzz cut, curly, dreadlocks, emo, faux-hawk, flattop, layered, long hair, mohawk, perm, shag, spiky, straight, straightened
My Photos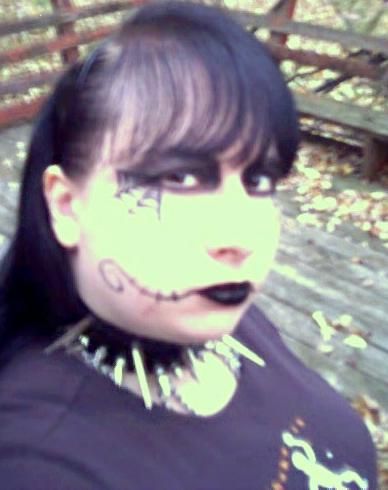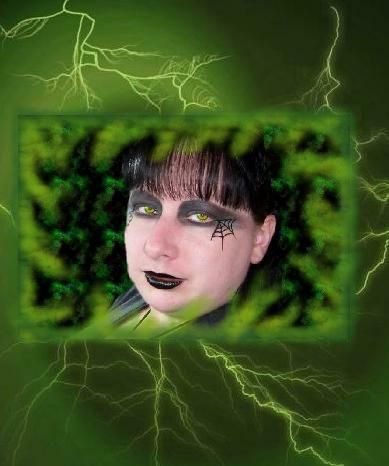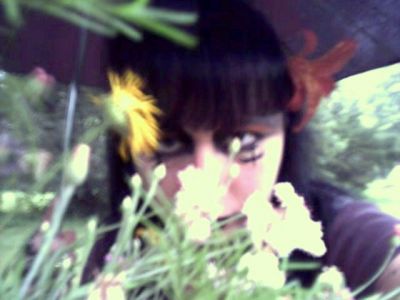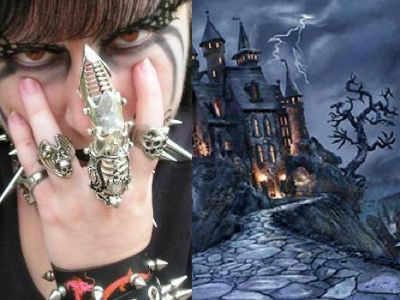 NO STINKY DATES Amazon Ads
Find Other Singles In
Ohio!
Ad Partner
Ad Partner











NO STINKY DATES Amazon Ads




Gothic Chat Sites
Dark Dating
Goth Related
History Of Goth
Webcam Sites