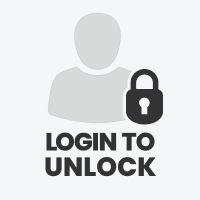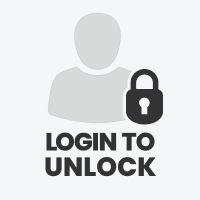 Log In! See More Members In Each Search And Any Sites Shared In Common


Groups:
Industrial Music , Anime , Raves , Vampires , Clubbing , Gothic Fiction , Occult , Black , Goth Literature , Horror , Black Magic , Mysticism , Paganism , Looking For Friends , Looking For Friends (Wink) , Looking To Meet IRL , Looking to Date , Marriage Minded , Online Relationship Only , Seeking LTR , Seeking Something Casual , Seeking Something Fun , Wanna Meet For Coffee , Bondage , PCV , Rubber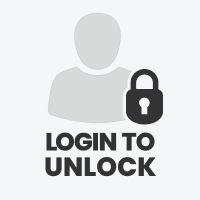 Log In! See More Members In Each Search And Any Sites Shared In Common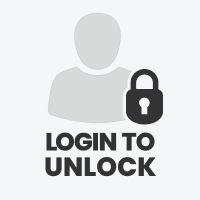 Log In! See More Members In Each Search And Any Sites Shared In Common


Description:
Working too much to go to bars that I dont like just to meet interesting pe...
Groups:
Industrial Music , Vampires , Gothic Fiction , Goth Literature , Horror , Punk , Skater , Paganism , Looking To Meet IRL , Looking to Date , Seeking LTR , Seeking Something Casual , Seeking Something Fun , Wanna Meet For Coffee , Bondage , Leather , Rubber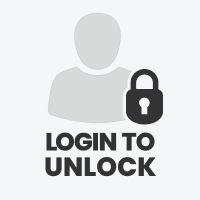 Log In! See More Members In Each Search And Any Sites Shared In Common


Description:
Hi, Thanks for looking at my profile. I am a 32 year old bisexual Goth ch...
Groups:
Industrial Music , Anime , Vampires , Clubbing , Occult , Black , Red , Horror , Punk , Skater , Grunge , Magick , Mysticism , Paganism , Wicca , Looking For Friends , Looking For Friends (Wink) , Looking to Date , Seeking Something Casual , Seeking Something Fun , Wanna Meet For Coffee , Bondage , PCV , Vinyl , Rubber , Voodoo , EMO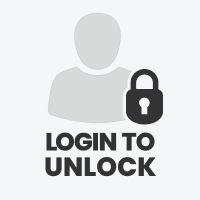 Log In! See More Members In Each Search And Any Sites Shared In Common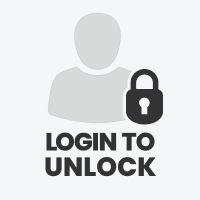 Log In! See More Members In Each Search And Any Sites Shared In Common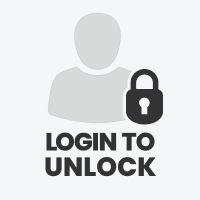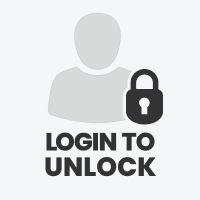 Log In! See More Members In Each Search And Any Sites Shared In Common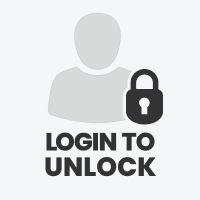 Log In! See More Members In Each Search And Any Sites Shared In Common


Click to open
Search

'Gothic'

Groups:
Gothic Chat Sites
Dark Dating
Goth Related
History Of Goth
Miscellaneous
Webcam Sites
Instant Messaging/VideoChat